LC City & County - an underground page about La Clayette area (LC area) Brionnais, South Burgundy - France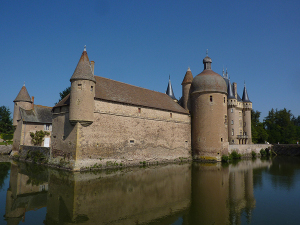 La Clayette City and county is the southwestern door of the Burgundy. In the past, La Clayette had been written La Clette, La Claette, etc. The City name meant that the place was a key between different counties, Maconnais, Bourbonnais, Charolais...
The fondations of the famous LC caste started in 1380.
The area get many castles, lakes, romanesque churchs, and a gothic chapel, Sainte-Avoye in La Clayette, built by the Lords of Chantemerle since 1380 too, currently in renovation. A big heritage. Summer is a long way of village festivals, each village of the county have a festival, during one week-end.
LC' market is every tuesday, the fair is on first tuesday of each month.
Dun Mount is remarkable, as the landscape, green and undulating.
More informations, news about LC area : LC Times
Informations in french about the History of the county, the villages : LC City and County.
A webpage about our Petit Versailles : Chateau de Dree
Photos avalaible : La Clayette photos and, on the Alain Crozier artworks gallery photos about the La Clayette Lake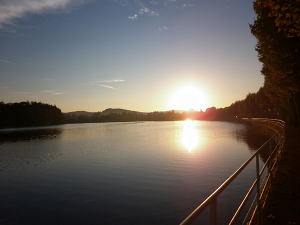 more informations about LC counts history and tourism...
LC area events

Main events are :
- springtime : Brionnais rally car - lilly of the valley picking in the castle park (LC) - public schools party - football youth tournament, books market lake
- summer : basketball tournament 3x3 and St John bonfire (LC) - fete de la musique (LC) - 13th july : fireworks and ball (LC lake) - 14th july : jumble sale (LC) - Festvial des momes (LC area) - Chantemerle show (LC castle) - horse races (LC racecourse), Chantemerle show (Sainte-Avoye) - Secondhand market (LC) - Horse races (LC racecourse) - Arts en fete (Lc arts festival) - National jumping (LC castle park)- Grocery feast at Dyo on monday - fireworks and fun fait Saint-Roch (LC) - each weekend a feast in a village in the county (and next de the LC county : Summer feast at Oyé, and Pot au feu feast at Saint-Christophe-en-Brionnais)
- automn : heritage days - halloween (LC) - new beaujolais and chestnuts festival at Chatenay
- winter : 8th december : illuminations with hot wine and chesnuts (LC) - Christmas market with german food products (LC), LC carnaval


_______________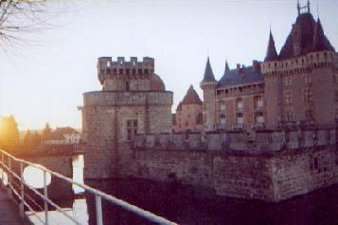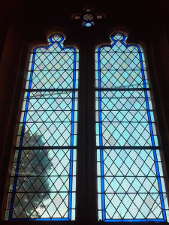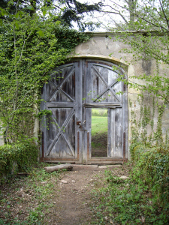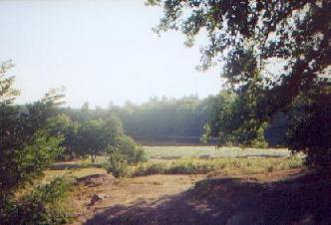 more LC photos on
Facebook
_______________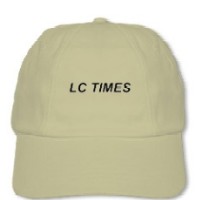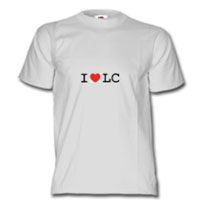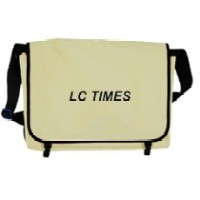 Shop LC Times
_______________
Copyright © LC Times 2014